Rust is an ongoing issue that plagues many of today's metallic surfaces. Fortunately, the future of rust treatment looks promising with innovations in laser rust removal technology.
Laser-based treatments are gaining traction due to their efficiency and accuracy in removing rust from almost any surface without damaging the underlying material or causing additional corrosion. This article will explore some of these advancements and discuss how they can improve current approaches to rust removal.
By delving into these new technologies, we aim to understand why they are becoming increasingly popular and how they may shape our future for tackling this common problem.
Advantages and Disadvantages of Laser Rust Removal
Laser rust removal is an innovative technology that offers many advantages to those looking to treat corrosion on metal surfaces. It is a non-invasive approach, allowing for precise and targeted treatment without the need for harsh chemicals or abrasives.
Additionally, laser rust removal requires minimal preparation time and can be completed in a fraction of the time needed by traditional methods. However, this technology also has some disadvantages which must be considered before choosing it as your preferred method of rust treatment.
One of the main drawbacks associated with laser rust removal is its cost; while the process itself may not require too much expense upfront, there are often ongoing costs such as additional protective coatings or specialized equipment required to ensure optimal results. In addition, laser treatments can only work on certain types of metals and do not always provide complete coverage underneath existing layers of paint or other materials that may already exist on a surface.
Finally, due to its highly concentrated nature, there are dangers associated with laser use that must be taken into consideration before opting for this type of treatment method.
Exploring New Developments in Laser Rust Removal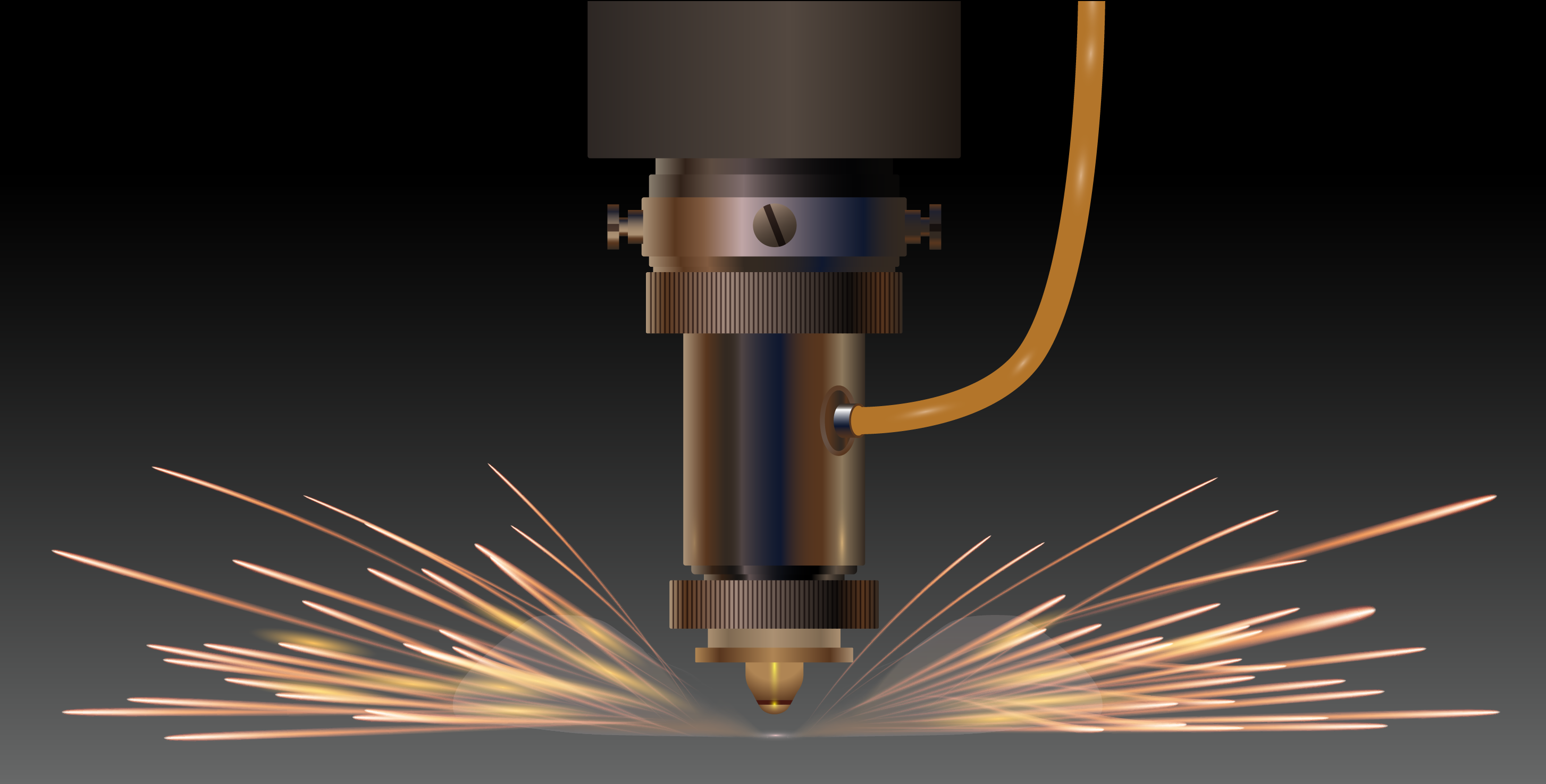 The evolution of rust treatment technology has made great strides in recent years, and laser rust removal is a prime example. With the advent of this cutting-edge technology, people now have access to more effective and efficient ways to treat corrosion on metal surfaces.
Laser rust removal works by using a focused beam of light to vaporize the affected area without damaging the underlying structure. This makes it an ideal option for removing stubborn deposits from delicate materials like stainless steel or aluminum.
In addition, it can be used on larger areas with precision and accuracy that would otherwise take much longer using traditional methods such as chemical treatments or sandblasting. As such, it's no surprise that many companies are embracing this innovative technique as part of their standard toolkit when tackling difficult problems related to corrosion prevention and management.
This article will explore some of the latest developments in laser rust removal technologies and discuss how they can offer greater convenience over traditional methods while still providing excellent results. Well, examine ways in which these advancements make reliable solutions available even for complex projects such as working around tight spaces or odd angles while also presenting cost savings due to reduced labor costs associated with manual operations.
Furthermore, will look at how these improvements continue to increase safety protocols during applications involving hazardous materials like asbestos insulation or lead paint chips which could pose serious health risks if handled improperly by inexperienced personnel. Finally, we consider potential future developments that may offer even more sophisticated yet user-friendly approaches suitable for any size job site requirement regardless of complexity level or budget constraints imposed by customers
Benefits and Challenges of Use of Laser Technology for Rust Treatment
The use of laser technology for rust treatment offers several benefits. Laser rust removal is an efficient and cost-effective way to remove rust from metal without leaving behind any residue or damage.
This technique enables precision when removing rust, making it ideal for delicate surfaces such as car panels and other intricate objects. As well as being reliable and accurate, laser technology also reduces the amount of labor required in comparison to traditional methods.
However, there are some challenges associated with using lasers for rust removal. The process requires specialized equipment that can be costly depending on the size of the job at hand.
Additionally, safety precautions need to be taken when operating laser machines due to their high power output which makes them potentially hazardous if used incorrectly. Finally, different types of metals react differently to laser treatments so operators must understand how each material responds before commencing work on any project.
Conclusion
The use of laser rust removal technology is a revolutionary step forward in the field of rust treatment. It has quickly become one of the most reliable methods for treating large surfaces and difficult-to-reach areas, offering an effective solution to corrosive damage caused by rust without the risk of damaging nearby materials or structures.
This new method is becoming increasingly popular among businesses and individuals who need a fast, efficient way to keep their equipment safe from corrosion. With its highly advanced capabilities and promising results, laser rust removal technology looks set to play an important role in shaping the future of rust treatment.