Digital marketing is a rapidly evolving field, and keeping up with all the latest trends can be difficult. One of the most important aspects to consider when navigating digital marketing is Search Engine Optimization (SEO).
SEO has become increasingly more important in recent years, as it can have a huge impact on how successful businesses are online. This article will explore how SEO impacts digital marketing and business success, looking at how it influences visibility, customer reach, and brand reputation.
Through an analysis of these key elements we will understand why SEO is so crucial for modern businesses looking to succeed in the digital world.
Understanding the Benefits of SEO for Digital Marketing and Business Success
When it comes to digital marketing and business success, SEO is a key factor. Search engine optimization (SEO) increases visibility of a website or product in search engines like Google, Yahoo!, and Bing.
By optimizing your content with keywords relevant to what users are searching for, businesses can increase their chances of being seen by potential customers online. While creating content that ranks well on search engines requires technical know-how about the algorithms used by search engines, understanding the benefits of SEO can be extremely helpful in creating an overall successful digital marketing strategy.
By using SEO techniques such as keyword research and meta tags, companies can improve their rankings on search engine result pages (SERPs). This helps them reach more people who are already interested in the products or services they offer.
Additionally, higher organic rankings mean better brand awareness; when people see your company appearing at the top of SERPs for relevant keywords related to your industry or market niche, they will begin to recognize you as a leader in that field. Understanding how SEO works is also important because it allows businesses to create high-quality content tailored specifically for their target audience's needs and interests.
Not only will this boost website traffic but also provide useful information that encourages visitors to stay longer on the page which improves engagement rates and ultimately leads to increased conversions and sales revenues over time. Moreover, utilizing effective link building strategies via internal linking structures between websites creates an opportunity for webmasters to generate backlinks from other credible sources which further boosts domain authority within major search engines such as Google – leading towards greater long-term success with digital marketing efforts!
Utilizing SEO Strategies to Increase Online Visibility
When it comes to increasing online visibility, SEO strategies are a must for any digital marketing and business success. By implementing the right tactics, businesses can help their website rank higher in search engine results pages (SERPs) and stand out from the competition.
This can lead to more organic traffic and even greater brand awareness. Optimizing webpages with relevant keywords is an essential part of SEO strategy as it helps search engines understand what a page is about so they can determine its relevance when crawling websites.
Additionally, optimizing titles and meta descriptions on each webpage allows companies to grab attention in SERP listings which entice users into clicking through to the website itself. Furthermore, creating content that's useful for readers ensures there's something valuable offered by your business or brand that will keep them coming back again and again while linking one piece of content to another not only improves user experience but also boosts ranking potential due to passing link juice between pages.
Overall leveraging SEO strategies provides companies with numerous advantages such as improved SERP rankings, increased organic traffic resulting from better visibility plus more engaged visitors who spend longer time on site because of quality content – all key ingredients necessary for successful digital marketing campaigns today!
Measuring the Impact of SEO on Your Digital Marketing Campaigns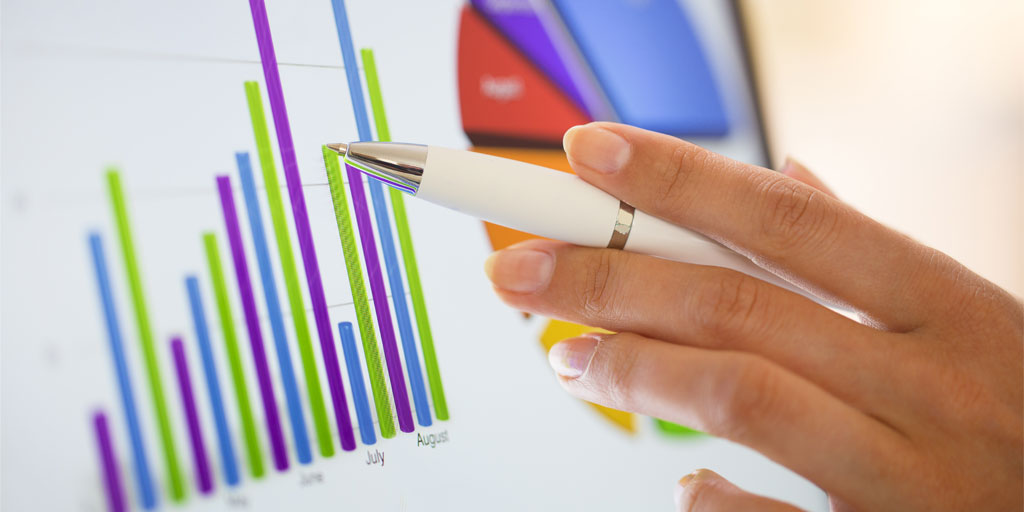 When it comes to measuring the impact of SEO on a digital marketing campaign, there are several factors to consider. First, is the quality and quantity of organic traffic generated by the website? How much content has been created or optimized for SEO purposes? Additionally, one must look at how efficiently this traffic is being converted into leads and sales.
Another metric to assess is whether or not your target audience can find relevant information quickly on your website. Are customers able to locate what they're looking for with ease? Poorly optimized webpages may rank highly in search engine results but if users don't stay due to difficulty navigating through the site then that will have an adverse effect on business success.
Business owners should also measure user session duration; that is, how long visitors spend browsing their sites before leaving them. A longer duration indicates visitors are finding value from engaging with webpages and potentially becoming loyal customers down the line – which could mean more sales opportunities! Finally, tracking keyword rankings over time will provide insights about changes in organic reach as well as help identify potential competitors who have taken advantage of certain keywords – giving businesses a chance to adjust accordingly for future campaigns. Overall, SEO plays an essential role in digital marketing campaigns and understanding its effects can provide valuable insight into areas needing improvement for greater success!
Integrating SEO into Your Overall Digital Marketing Strategy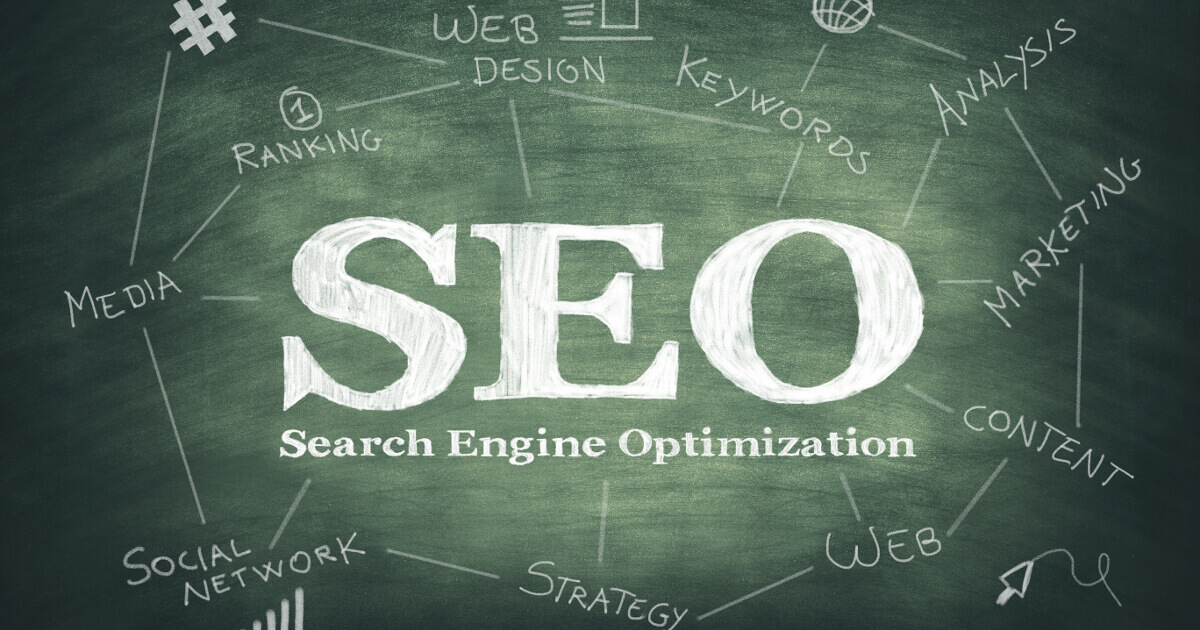 When it comes to integrating SEO into a digital marketing strategy, there are several steps that businesses must take.
Firstly, businesses should ensure their website is optimized for search engine crawlers by using the appropriate keywords and meta descriptions. Also, they should continually monitor the performance of their website in order to identify opportunities for improvement.
Additionally, as part of their overall SEO strategy, companies need to implement link building tactics in order to increase visibility on search engine result pages (SERPs). Furthermore, content creation plays an important role when it comes to optimizing websites for search engines.
Businesses should create content with high quality information that speaks directly to customers' needs and interests while also incorporating relevant keywords throughout the text. Moreover, businesses can use various tools such as keyword trackers or other analysis programs that help them better understand what words work best within their target audiences searches so they can adjust content accordingly.
Lastly, comprehensive analytics tracking will enable companies to measure progress over time and make changes where needed in order for digital marketing efforts and business objectives be achieved more effectively through SEO optimization techniques.
Conclusion
Search Engine Optimization (SEO) is an essential tool that can help businesses succeed in the digital marketing space. SEO allows companies to increase their visibility online, drive more traffic to their websites, and ultimately convert more customers.
By optimizing webpages for keywords related to a business's products or services, companies can grow their organic search rankings and attract new visitors who are actively searching for solutions. Working with an experienced SEO agency is key to achieving long-term success as it ensures that your website remains optimized over time while staying ahead of any algorithm changes. Ultimately, SEO is a powerful way to generate leads and build brand awareness in the digital landscape.