When it comes to running a successful business, selecting the right machinery is essential for efficient operations. With so many options on the market, choosing the right crusher machine can be overwhelming.
In this article, we will discuss some of the key factors that you need to consider when deciding which crusher machine will work best for your operations.
We'll explore topics such as production capacity and size reduction, cost-effectiveness and durability of materials used in construction, safety measures, maintenance requirements, and more.
By taking all these elements into account before making a decision, you can ensure that your chosen crusher machine meets all of your needs and expectations.
Types of Crusher Machines to Choose From
When it comes to choosing the right crusher machine for your operations, there are several types of equipment available. These include jaw crushers, cone crushers, gyratory crushers, hammer mills, and impactors.
Each type of machine has its unique benefits including varying production capacities and size reduction capabilities as well as material compatibility. Jaw Crushers offer increased capacity over traditional machines while Cone Crushers provide a more uniform discharge with fewer fines.
Gyratory Crushers are best suited for high-capacity applications due to their exceptional crushing power while Hammer Mills produce coarser particles compared to other types of machines but can handle larger feed sizes at higher throughput rates.
Lastly, Impactors use an adjustable force plate that allows operators to adjust the particle size output depending on their needs making them highly versatile machines suitable for many different applications!
Feed Material Characteristics of a Crusher Machine
Before deciding on the right crusher machine for operations, it is important to consider the characteristics of the feed material. The feed material should be chosen based on its physical properties such as hardness, abrasion index, moisture content, and shape. Harder materials require more energy to crush while softer materials may break easier but require less energy.
It is also important to assess how abrasive the material is to choose a suitable wear-resistant alloy. Moisture content affects crushing performance since wetter feeds are harder to handle and tend to stick together during processing.
Lastly, particle size and shape can affect throughput rate and other factors like power consumption; flakey or elongated particles will not pass through crushers with small openings efficiently compared with cubical or spherical ones.
Knowing these characteristics of the feed material helps operators make informed decisions when selecting machines for their operations.
Operating Conditions and Safety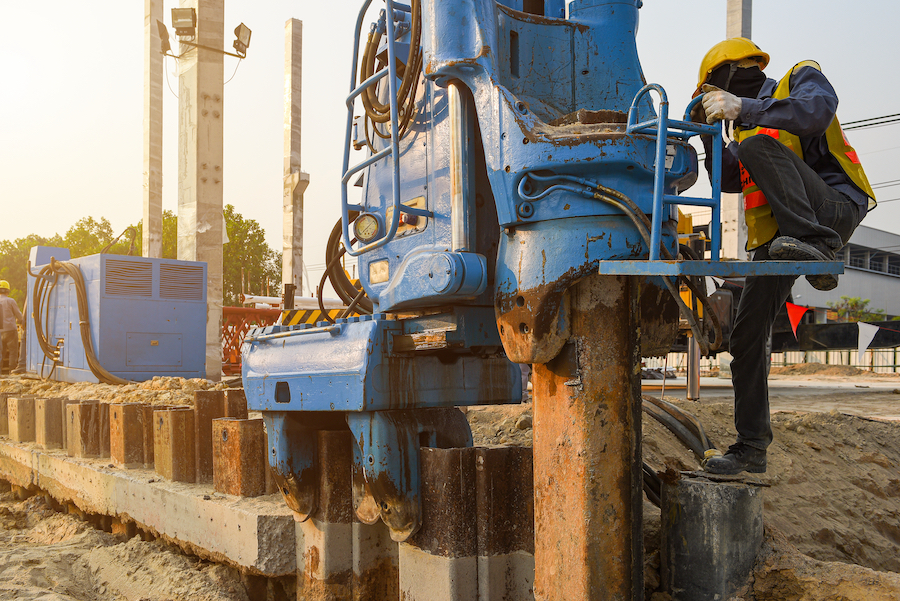 Operating Conditions and Safety are major factors to consider when choosing the right crusher machine for your operations. Before making any decisions, you must evaluate the operational environment in terms of temperature, humidity, noise, and dust levels, as well as ensure that safety protocols are in place. The machinery should be able to withstand hazardous environments while still maintaining efficiency.
Additionally, it is important to assess whether the installation site has sufficient power supply availability or if additional energy will need to be provided from an external source. Finally, operators must take into account regulations regarding health and safety guidelines when running a crusher machine on-site.
Get the Right Crusher Machine Today
The choice of the right crusher machine for your operations is a critical decision that should be taken after careful consideration of all factors. With the help of BDcrushermachines' sand making machine, you can ensure that you have access to quality and efficient solutions for your crushing needs.
The company has years of experience in delivering advanced technology machines that will provide maximum output within a given time frame and budget.
Make sure to thoroughly assess all aspects discussed above before investing in any crusher machinery and look up reliable reviews online to find out what other customers think about it.