The success of a backlinking strategy is essential for any website's SEO. With the right approach, it can help boost your rankings and give you an edge over competitors in search engine results pages (SERPs).
But how do you evaluate and track the impact of your backlinking efforts? This article, will provide a comprehensive guide to assessing the effectiveness of your backlinks so that you can make informed decisions about future link-building activities. Well, cover topics such as analyzing incoming links, developing metrics to measure progress, and tracking changes over time.
By the end, you will have all the tools needed to evaluate and improve your current link-building strategy.
Analyze Your Linking Metrics
Analyzing your link metrics is an important part of tracking the impact of your backlinking strategy on SEO. Knowing how many links you have, who is linking to you, and where the links are coming from can give you valuable insight into what's working with your backlinks and what isn't.
It's also helpful to compare those numbers with previous months or years so that you can understand trends in link acquisition over time. Additionally, measuring key performance indicators (KPIs) such as click-through rate (CTR), page views per visit, dwell time, bounce rate and organic traffic will help you develop a comprehensive picture of how successful your backlink efforts have been in optimizing search engine rankings.
Monitor Web Traffic and Rankings
Monitoring web traffic and rankings is an essential part of evaluating the success of a backlinking strategy. Observing how much web traffic is being generated, as well as their sources, can help to understand which backlinks are driving more visitors to your website.
Additionally, tracking specific keywords or phrases that are associated with your content can also be useful in understanding what type of content resonates best with users. Knowing these metrics will help you identify what changes need to be made for your backlinking strategy to achieve its intended goals.
Furthermore, keeping tabs on competitors ranking performance can also provide valuable insight into where you may need improvement or should focus more resources. Overall, monitoring and analyzing these metrics regularly is key in determining whether or not your backlinking efforts are paying off and having a positive impact on SEO.
Assess Domain Authority Scores
It's important to assess domain authority scores when evaluating and tracking the impact of your backlinking strategy on SEO. Domain Authority (DA) is a search engine ranking score developed by Moz that helps predict how well a website will rank on search engine result pages (SERPs). It works by measuring multiple factors including link quality, quantity, age, trustworthiness, and more.
An analysis of DA scores can help you determine which sites are most likely to provide a high-quality backlink for your site. By understanding what makes an authoritative domain, you can create better backlinks that will improve SERP rankings.
Furthermore, monitoring changes in DA over time can give insights into whether or not your backlinking efforts are affecting SEO performance. A good practice is to compare DA scores between similar websites at regular intervals to get an idea of how much progress has been made with regard to building powerful links from other domains.
Additionally, identifying any areas where further improvements could be made provides valuable data for future optimization strategies.
Review Search Console Reports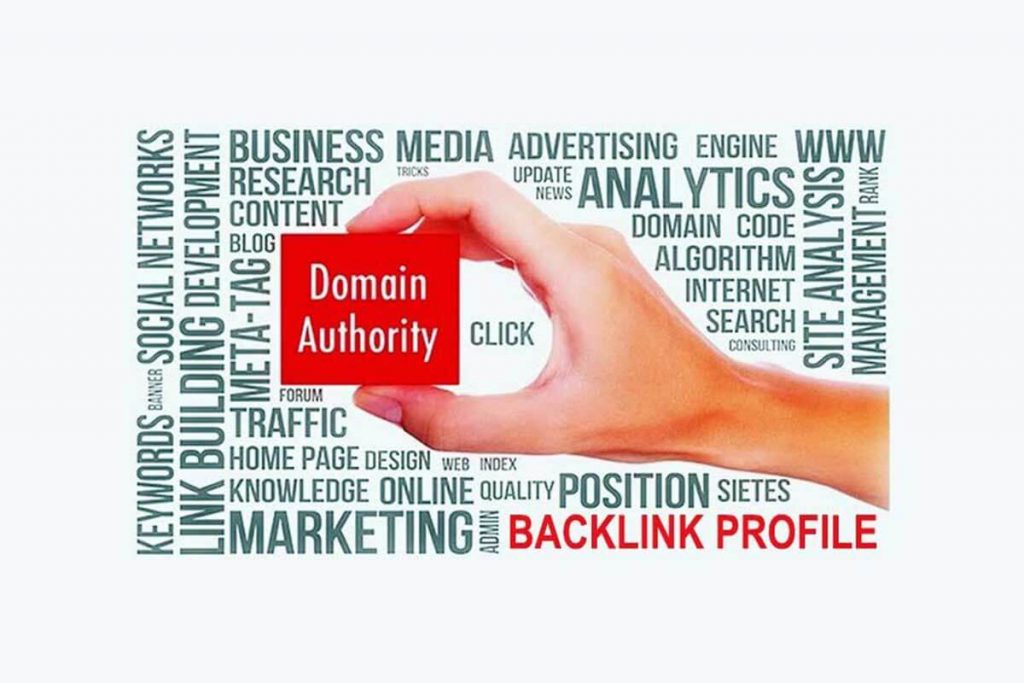 Reviewing your Search Console reports is a great way to evaluate and track the impact of your backlinking strategy on SEO. You can use this data to determine how effective your link-building tactics are, as well as identify any potential issues that may be hindering progress.
By analyzing these reports, you can make informed decisions about where to focus your efforts to maximize effectiveness. Additionally, reviewing these reports regularly will help you stay up-to-date with changes in search engine algorithms and other factors that could affect SEO performance.
Taking the time to review and analyze these reports should be part of an ongoing effort for anyone looking to successfully optimize their website for better organic rankings.
Utilize Automated Tools for Tracking
Utilizing automated tools for tracking the impact of your backlinking strategy on SEO can be a huge time saver. Tools such as Google Analytics, SEMRush, and Ahrefs provide valuable insights into website performance and can help you identify any potential issues with your backlink profiles.
These services also allow users to track changes in organic rankings over time so that they can make adjustments if necessary. Additionally, some platforms offer detailed analytics about backlinks which can show users where their links are located on other websites and determine how effective their link-building strategies have been.
With this data available at your fingertips, it becomes much easier to evaluate and measure the success of your efforts in real time without having to manually search for answers or interpret complex reports. Automated tracking tools enable businesses to keep up with current trends while providing an efficient way of monitoring progress over long periods – invaluable information when attempting to maximize SEO performance!
Conclusion
In conclusion, backlinking is a crucial part of any SEO strategy that should be actively monitored and tracked. Setting up regular checks to analyze the impact of your link-building efforts can help you make data-driven decisions about which strategies are working best for you.
You may also want to consider to create PBN to quickly build quality links, as well as keeping an eye on competitor backlinks and targeting relevant websites with high Domain Authority scores. Ultimately, taking the time to evaluate and track your backlinking strategy will ensure that it remains effective over time.