Operating and maintaining a test chamber is an intricate task, requiring careful attention to detail and considerable expertise. Testing chambers are essential components of many industries, from medical research to aerospace engineering.
As such, it is important for organizations and personnel alike to understand the complexities involved in managing these facilities. This article will provide guidance on how to navigate the complexities of test chamber operation and maintenance, offering tips and advice on how best to ensure the success of every project.
From creating a plan that outlines all necessary steps for successful operation to understanding the importance of quality control measures, this article will help you make sure that your testing facility runs smoothly and efficiently.
Understanding Test Chamber Design and Functionality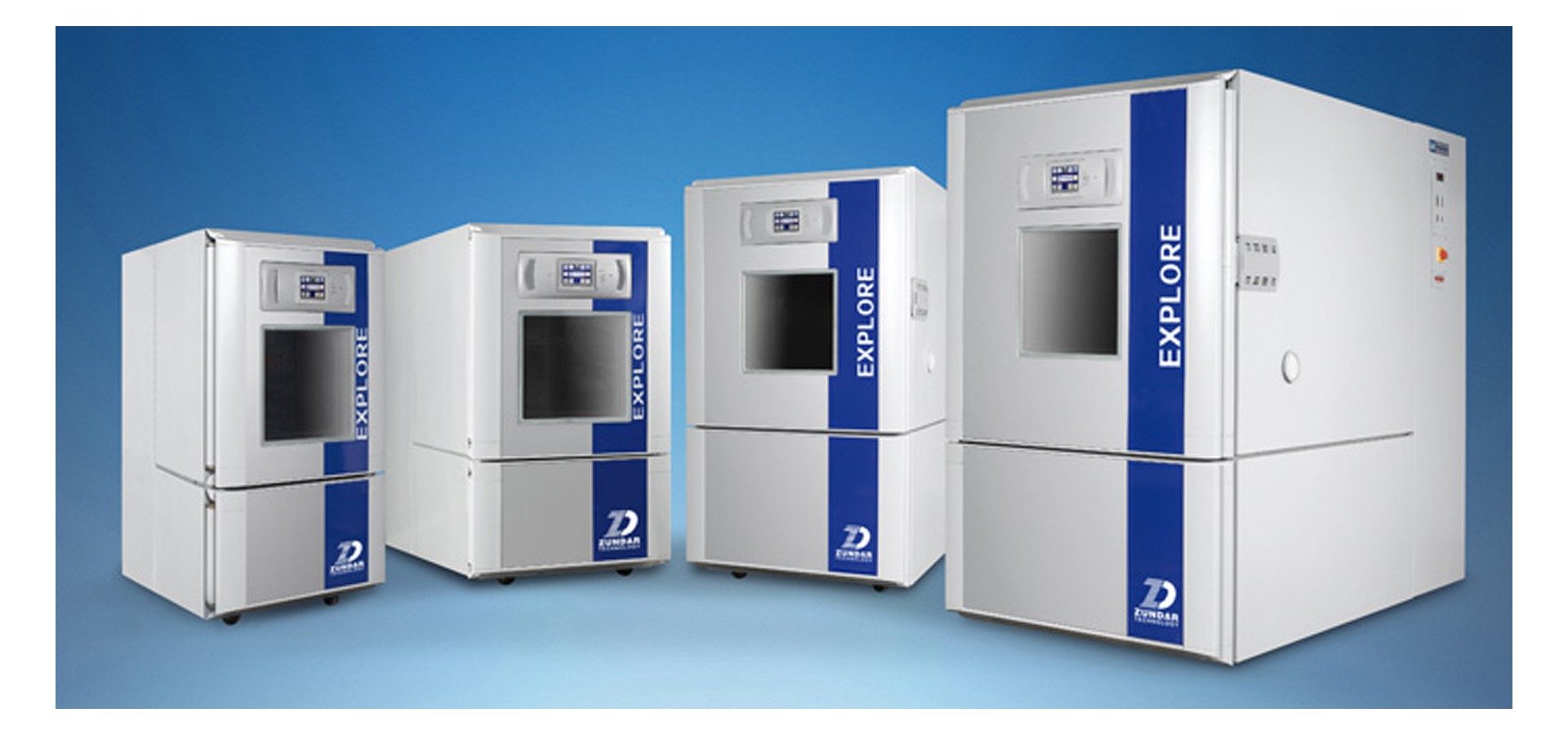 Understanding test chamber design and functionality is key to successfully navigating the complexities of test chamber operation and maintenance. Test chambers are complex pieces of equipment that must be designed with specific parameters in mind, such as temperature, air pressure, humidity, and gas composition. In order to ensure safety during testing operations, each component within a test chamber must meet stringent standards for performance.
Furthermore, the overall design of a test chamber should also enable efficient operation while meeting all necessary safety requirements. Aspects such as user-friendliness and ease of access for cleaning or repairs are just as important when considering the total cost of ownership over its lifetime.
With careful consideration given to these factors at the outset it will help reduce any future headaches related to malfunctioning equipment or costly repairs down the line.
Setting Up and Operating the Test Chamber
Setting up and operating a test chamber can be a complicated process. To ensure that the chamber is running optimally, it's important to understand how to prepare for and maintain its operation.
Start by understanding all of the components involved in setting up and running the chamber. Make sure you have all of the necessary hardware and software before beginning configuration.
Next, refer to any available documentation regarding set-up instructions or maintenance procedures. Once everything is ready, connect power sources according to manufacturer specifications before turning on the system for testing purposes.
During operation it's essential that regular checks are carried out so that any problems can be identified early on. Check temperatures inside the chamber as well as calibrating sensors regularly if required; also make sure cooling systems are working properly at all times too.
Troubleshooting Common Problems with Test Chambers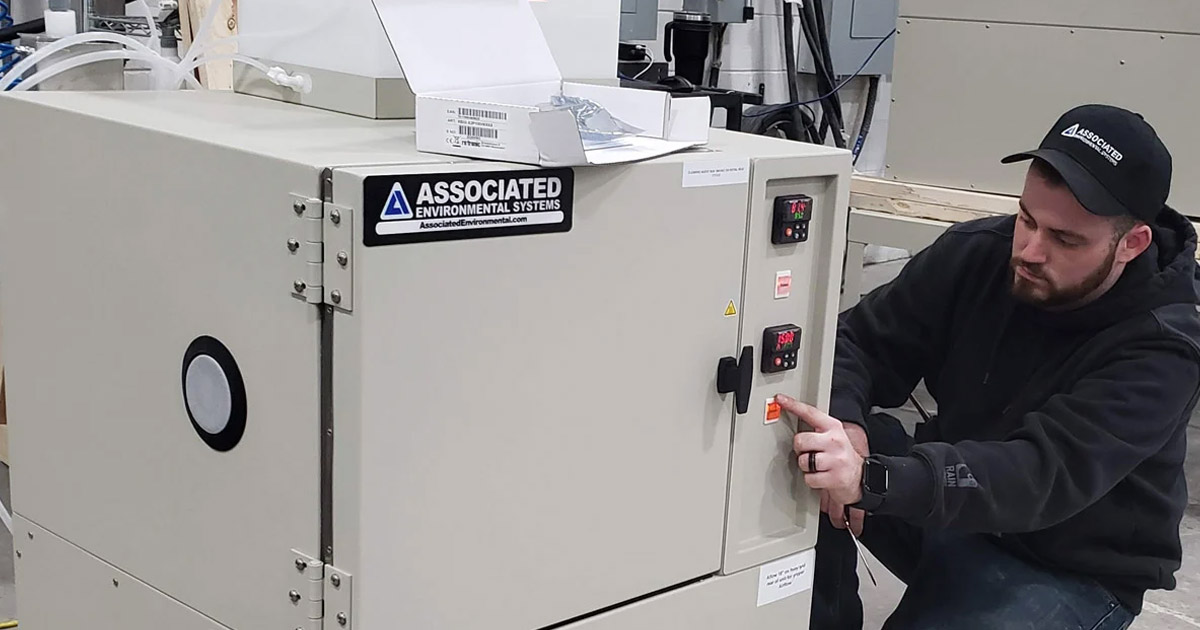 Common problems with test chambers can range from minor malfunctions to more serious and complex issues. Knowing how to troubleshoot these issues is essential for smooth operation and maintenance of test chambers.
The first step in troubleshooting common issues is to identify the source of the problem, which should be done by assessing both the internal components and external conditions that may have caused any disruption. After identifying the issue, it's important to determine whether a quick fix or an overhaul is needed.
In some cases, a simple reset of controls or replacing worn parts could make all the difference in resolving basic malfunctions or electrical fluctuations; however, if further investigation reveals more serious underlying faults like corrosion or breakage then it might be necessary to call an expert technician who can help repair any damage and ensure proper functioning before putting your chamber back into use.
Conclusion
maintenance test chamber operation and maintenance is a complex task, requiring the proper use of specialized equipment and knowledge to ensure that all components are in working order. By understanding the complexities involved in maintaining test chambers, organizations can improve their efficiency while minimizing downtime due to unexpected malfunctions.
Regularly scheduled preventive maintenance helps identify weak points or potential issues before they become more serious problems. Additionally, having on-site personnel trained in both operating and maintaining test chambers reduces response time when an issue does arise.
To learn more about one time maintenance for test chamber operations and ensure optimal performance, it's important to consult with experienced technicians who understand their intricacies.