One of the most researched subjects online has to do with marketing and advertising. It is also one of the biggest topics covered in various seminars and training conferences in the country.
Professionals from all types of fields and industries are constantly looking for ways to promote their businesses and brands.
The field of real estate is no different, except for the fact that it may be more competitive than any other. Internet searches for "how to market as a realtor" are among the most common in any area of advertising. With that in mind, we thought we would do the hard work for you and create a list of 7 of the best marketing techniques we found:
1. Establish Yourself as a Real Estate Expert Online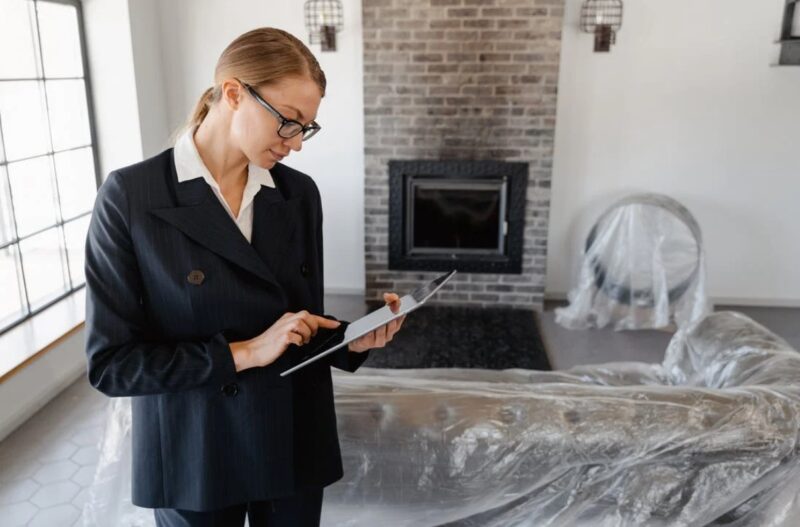 This doesn't require that you actually know a lot about websites, blogs, social media, or other online marketing methods, as long as you are willing to partner with someone who does, namely a digital media company.
If not, it is important that you take the time to learn what works and what doesn't online, and implement those proven strategies.
2. Create a Social Media Presence
The next rule of how to market as a realtor online involves building a strong social media brand. Coordinate your efforts to establish yourself on multiple sites such as:
• Twitter
• Facebook
• Instagram
• LinkedIn (this is designed specifically for professionals and has many built-in marketing tools)
3. Use Search Engine Optimization Techniques to Gain More Traffic for Your Site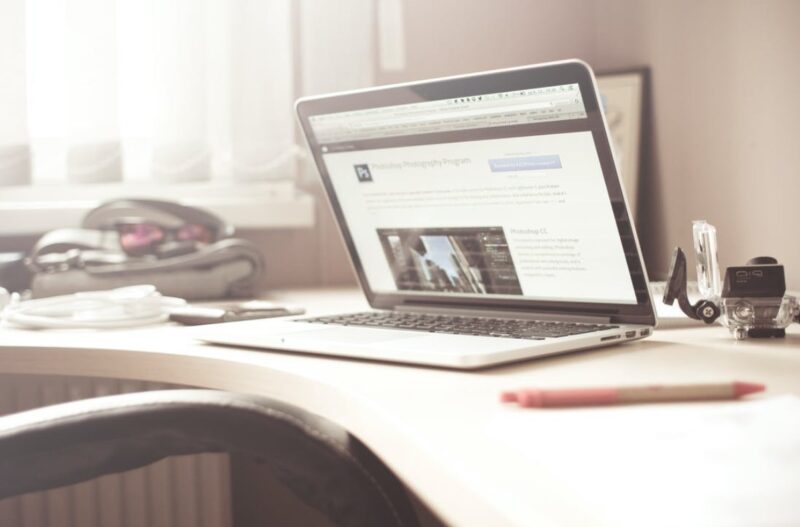 This is accomplished by creating keyword-rich, relevant, easy-to-read copy on your website, in your blog, and on other printed materials that appear online.
However, it is important not to saturate your content with excessive keywords. The search engine algorithms are very good at catching that and it will lead to your site being pushed further down the results pages.
4. Highlight Your Properties Using Drone Footage
If you really want to showcase your properties in a unique manner, drone footage is a great method to use. By using this type of footage you can offer:
• Overhead aerial views
• Ground view
• 3D/360 views
• Specific angles to highlight unique features
5. Use Professional Video Intros for Each Property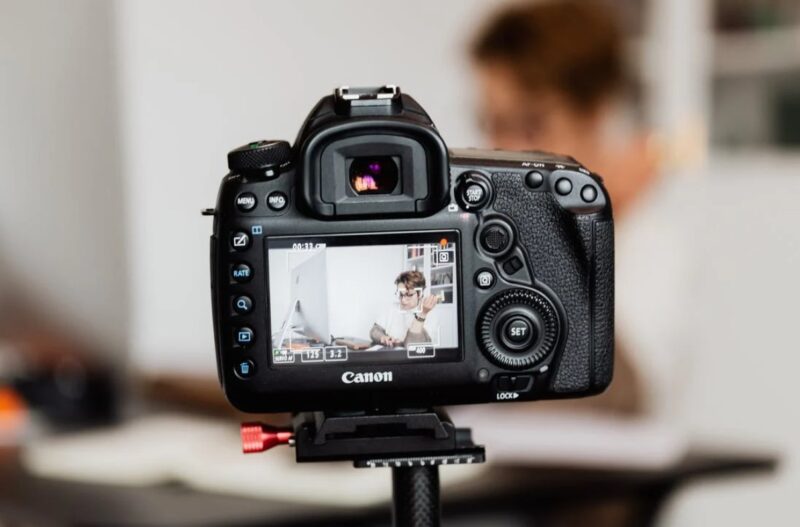 Many real estate professionals have gotten lazy with today's phones. Yes, mobile devices offer sharp, crisp, clear videos. However, they do not offer the quality of a professionally-produced introduction.
6. Cold Call/Follow Up Call
This is also known as "how to market as a realtor 101″. But what most cold-callers fail to do is make follow-up calls down the line. Although that first interaction can be difficult, once you've broken the ice you'll find that subsequent calls can be much more effective.
7. Never Stop Learning How to Market as a Realtor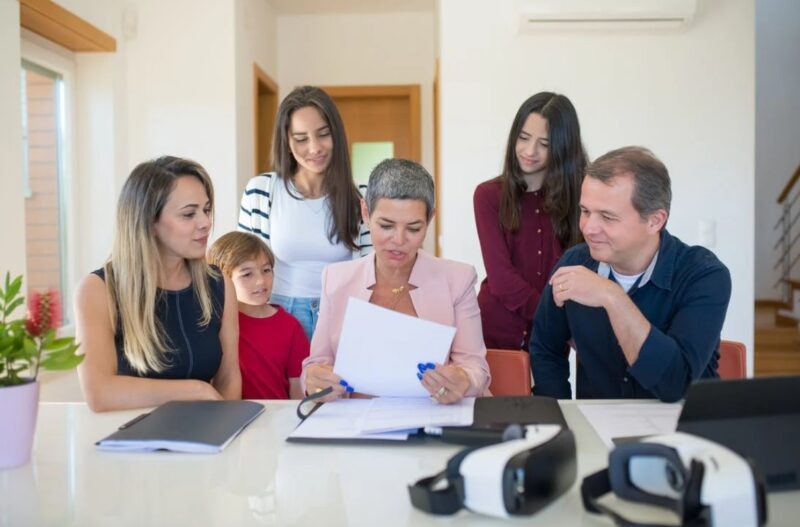 Regardless of which techniques work best for your business, you should always be on the lookout for new tricks.
Many times, the biggest obstacle to your growth as a real estate professional is complacency. Staying hungry and constantly adding to your marketing repertoire can help you not only get to the top but stay there as well.