Making sure that product quality is up to standard before ordering in bulk is of utmost importance. Companies should not be complacent when it comes to validating the quality of their products, as a faulty batch could cause significant damage to reputation and financial losses.
This article will investigate the importance of sampling for ensuring product quality ahead of large orders, exploring why this practice should always be followed. By considering various aspects such as cost-effectiveness and customer expectations, we can gain insight into how sampling can help guarantee that products meet specified standards before sending them out en masse.
Establishing Quality Control Through Sampling
Quality control is essential for any business that produces and sells products; sampling is an effective way to ensure quality before committing to large orders. By taking a small sample of the finished product, manufacturers can inspect it for defects, irregularities, or even potential safety concerns.
This helps companies avoid costly mistakes down the road when they receive orders of defective or unsafe goods. Sampling also allows businesses to determine if their production process is producing consistent results and remains within acceptable tolerances.
With precise measurements taken from samples, businesses can then adjust their manufacturing processes accordingly to maintain optimal output levels while still ensuring quality assurance standards are met. Ultimately, using sampling as part of a comprehensive quality control policy ensures that customers will get what they expect each time they place an order with a company—a safe and reliable product that meets all expectations in terms of performance and durability.
Why Sampling is Crucial for Bulk Orders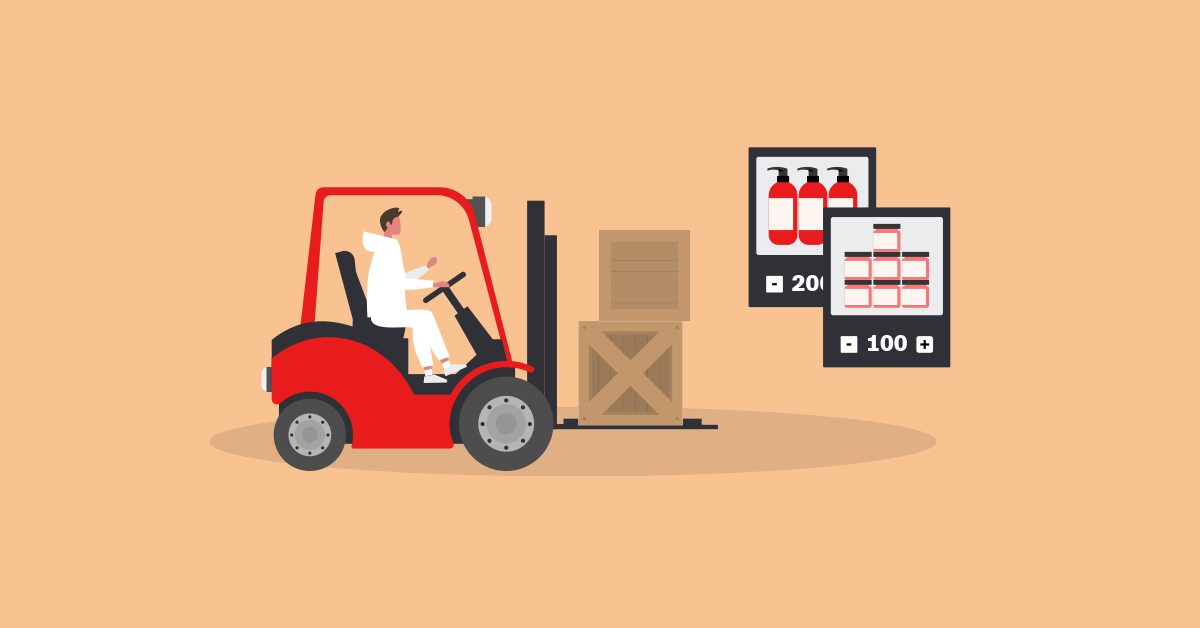 Sampling is a crucial step in the process of ordering goods in bulk. It allows businesses to get an accurate view of the quality and consistency of the products they are ordering before committing to a large purchase.
Without sampling, there is no way for companies to know whether their bulk orders will meet expectations or if it would be better to look elsewhere for their product needs. Sampling also helps identify any potential defects that could impact the quality and usability of the product so these can be addressed ahead of time.
This ensures that customers receive exactly what they expect when placing a large order, helping them achieve greater customer satisfaction with their purchases. Additionally, sampling reduces waste as it prevents companies from receiving products that don't match up with their standards or expectations.
Finally, sampling helps build trust between suppliers and buyers; knowing that samples have been tested gives assurance that future orders will meet needed requirements without issue. Sampling eliminates guesswork by providing concrete data on quality levels which serves as reassurance for both parties involved in future transactions involving bulk orders.
Minimizing Risk with Pre-Order Sampling
When it comes to ordering products in bulk, the quality of those products is vitally important. To ensure that only high-quality goods are purchased, pre-order sampling can be used as a tool for minimizing the risk of buying substandard merchandise.
Pre-order sampling involves taking a sample from the batch of goods available before going ahead and purchasing them all. This method allows buyers to examine items closely and identify any defects or inconsistencies with quality standards before committing to larger orders.
By doing this, companies can save time and money by avoiding costly returns or replacements later on down the line. Additionally, if there are any problems with product specifications or manufacturing processes they can be addressed before more units are manufactured incorrectly, further reducing costs associated with reworking batches of goods in future orders.
Ultimately, pre-ordering samples is an essential step towards guaranteeing customer satisfaction while also protecting businesses from potential losses due to poor product quality control procedures.
How to Ensure Reliable Results from Your Sample Test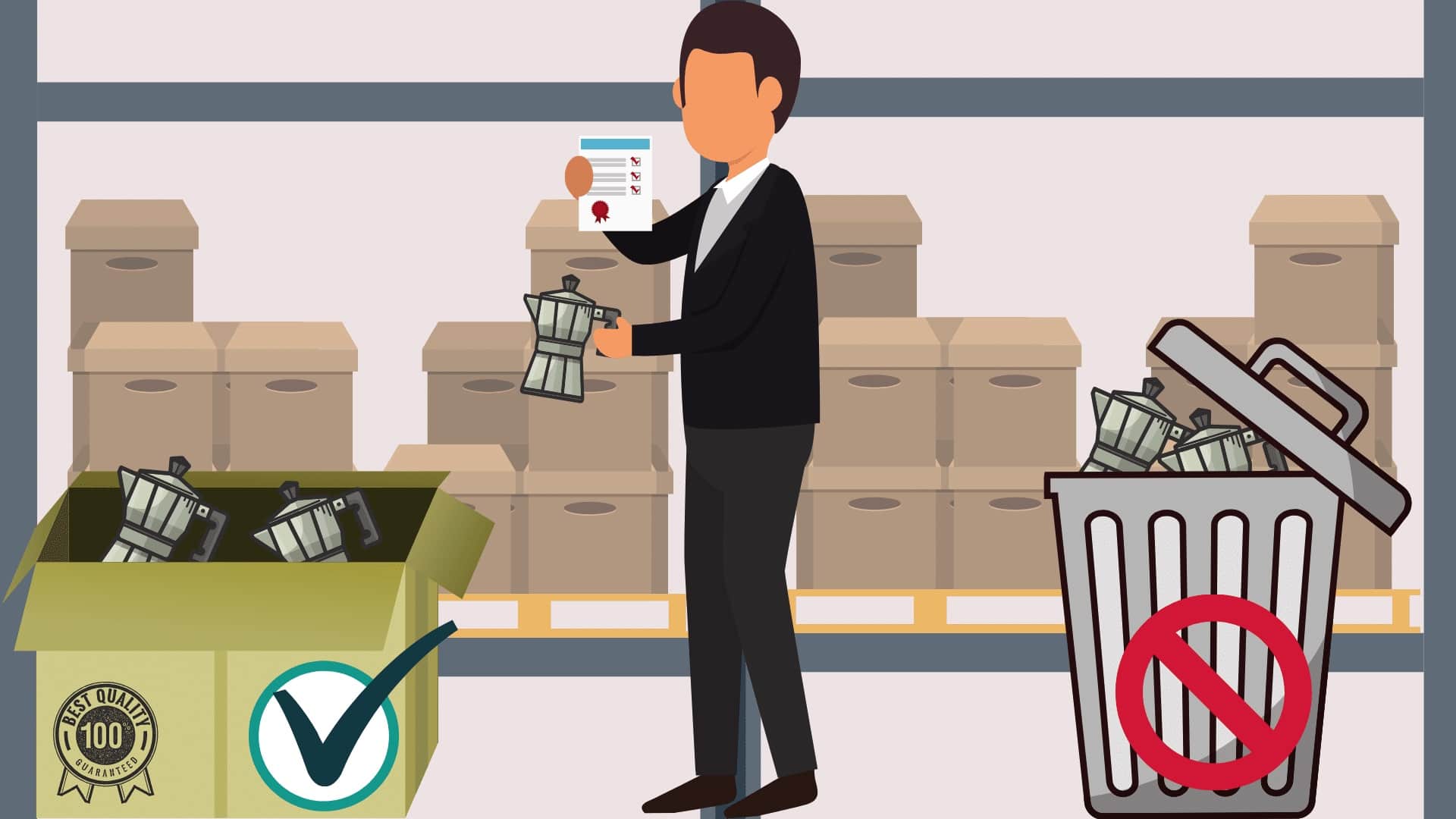 Ensuring reliable results from a sample test is crucial for validating product quality before bulk orders. To do this, it is important to ensure the entire testing process is designed and implemented correctly.
First, when designing your tests, be sure to identify potential sources of error and conduct an analysis of how each one may affect the results. This helps to create a more accurate assessment of the product's performance characteristics.
Furthermore, to obtain meaningful data points you must select an appropriate sample size that adequately represents the target population; too small of a sample will lead to inaccurate conclusions being made. Second, establish clear objectives about what you are trying to measure with your test so that all stakeholders involved understand expectations upfront and can adjust accordingly if needed during the implementation phase.
Additionally, make sure any necessary regulatory requirements or safety standards are met before running any experiments or tests – failure to do so can result in unreliable results due to unforeseen risks arising from improper setup or execution of the tests themselves. Finally, be aware that data collection methods used could influence outcomes as well – using incorrect methodologies may lead to biased results which would not adequately reflect the true performance capabilities of products tested upon completion of the sampling procedure itself.
Thus proper procedures must be followed at all times throughout the entire process guaranteeing reliable outcomes every time for validating product quality before committing resources to bulk orders.
Conclusion
Sampling is an important part of the product quality validation process that should not be overlooked. Through sampling, manufacturers can validate their products before placing a bulk order and ensure they are getting high-quality goods.
Sampling also helps reduce risk when dealing with international parties, such as Chinese trade partners, by assuring that what youre ordering is indeed up to your standards. It's an essential step in the product supply chain for any business looking to maintain consistent quality across orders.