Munich is a city of cultural diversity and vibrant nightlife. From traditional biergartens to modern clubs, there is something for everyone in Munich's diverse nightlife scene.
Whether you are looking for an evening of revelry or just want to relax with friends, the city offers a wide range of choices. Enjoy delicious Bavarian food and craft beer at one of the many traditional biergartens or dance all night long at some of the trendiest clubs in town.
Clubbing in Munich – A Variety of Music and Dancing Options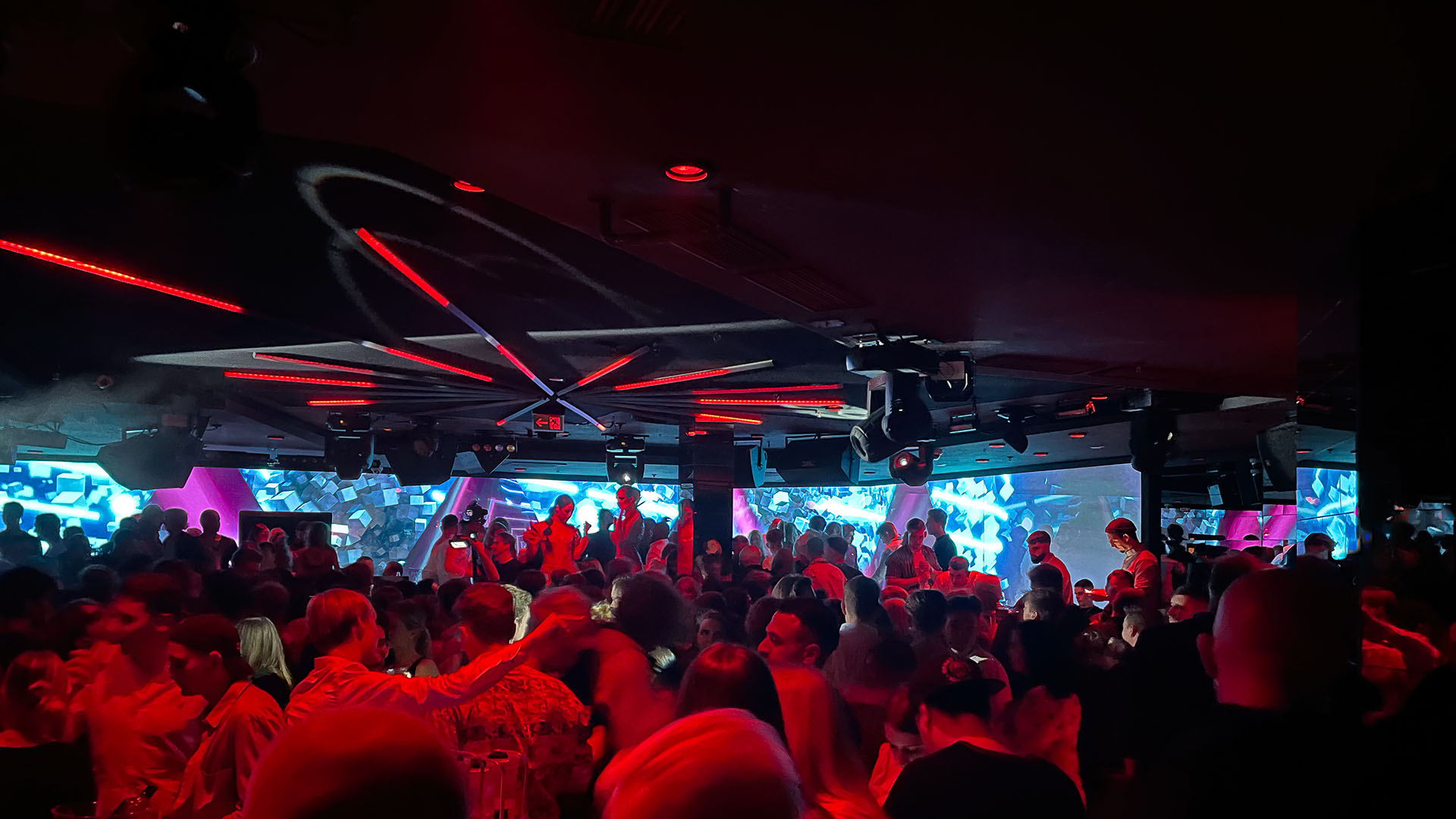 Munich is a bustling city with an exciting nightlife scene that caters to all tastes. From traditional biergartens to the hottest clubs, there's something for everyone in Munich.
When it comes to clubbing, Munich offers a variety of music and dancing options. Whether you're looking for EDM, hip-hop, or anything in between, there's sure to be something here to suit your taste.
The city also has some fantastic clubs where you can dance the night away until sunrise – perfect for those wanting an unforgettable evening out! For something more laid back but still fun, check out one of Munich's many beer gardens which offer a great atmosphere and plenty of activities such as live music or table football tournaments.
Nightlife Hotspots in the City Center – Popular Places to Visit for a Fun Night Out
When it comes to nightlife hotspots in the city center, Munich offers a wide range of fun and lively places for visitors. From traditional beer gardens such as Augustiner-Keller or Hirschgarten to trendy bars with craft beers on tap, there is something for everyone.
For an all-night party experience, head over to P1 Club or Atomic Café where you can dance the night away at one of their popular events. If you're looking for something more laidback and relaxed then take your pick from any number of cozy pubs like Lowenbraukeller where you can enjoy great food and drinks while taking in some live music.
And if that isn't enough, why not end your night with a stroll along the Isar riverfront?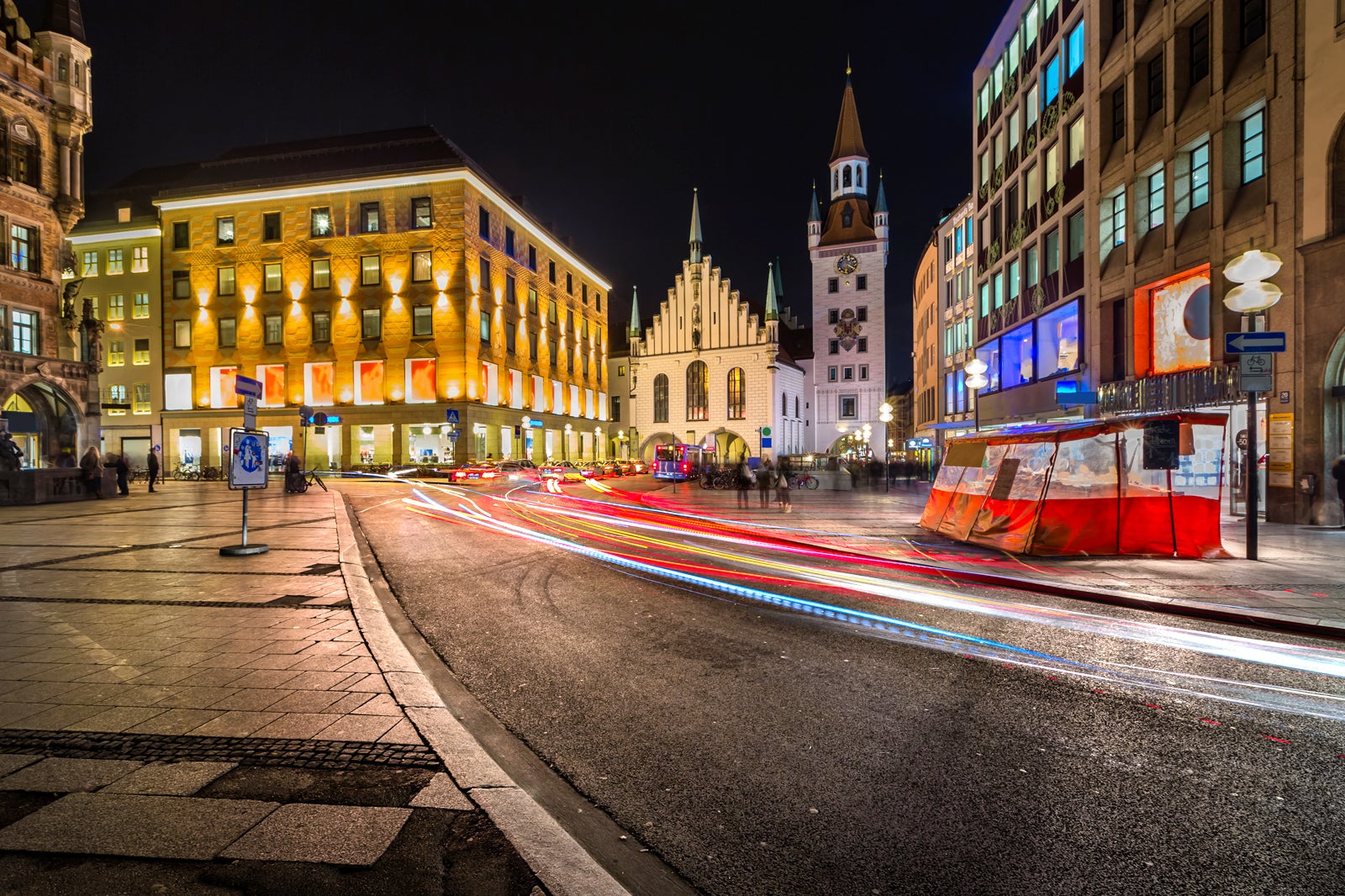 Local Breweries & Brew Pubs – Sample Craft Beer from Across Germany
Munich is home to a wide variety of local breweries and brewpubs that offer craft beer from all across Germany. Beer lovers can enjoy an array of unique flavors, ranging from malty lagers to bitter ales, as well as the classic Hefeweizen wheat beers brewed in Munich.
Visitors will find something for every taste – whether you're looking for a light summer drink or something deeper and robust. For those wanting to sample some truly special brews, there are plenty of places offering exclusive house recipes made with locally sourced ingredients.
From traditional German-style beer gardens surrounded by lush greenery to modern clubs serving up craft cocktails, the Munich nightlife scene has something for everyone – no matter what type of atmosphere you prefer.
So why not take advantage of these great opportunities and explore the city's diverse range of local breweries & brewpubs?
Conclusion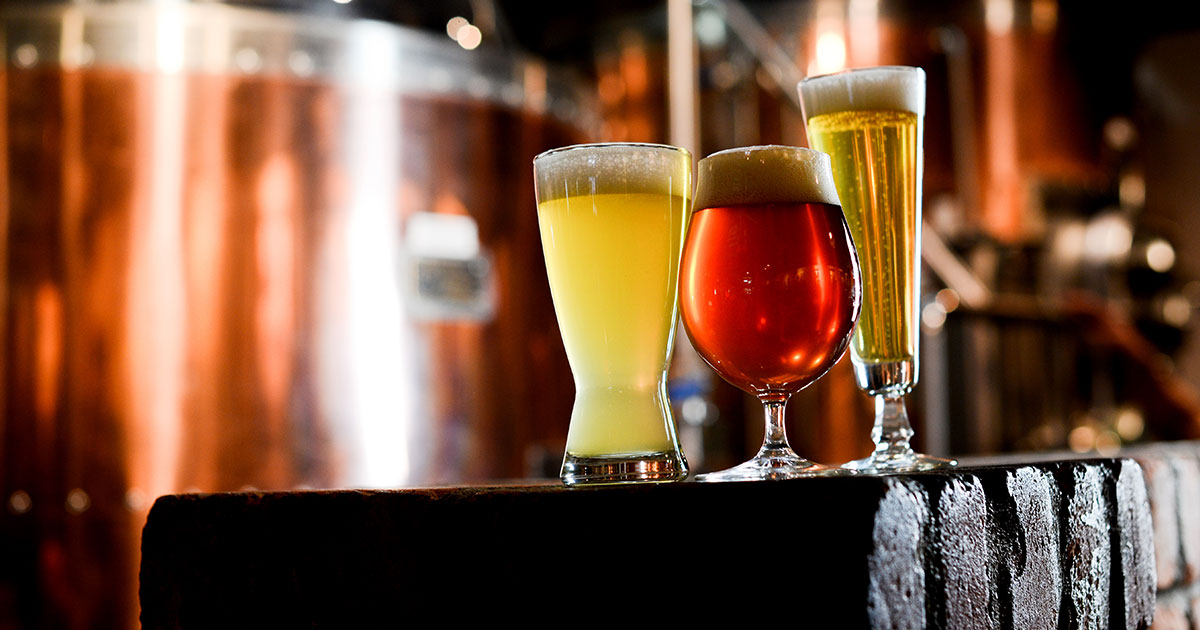 Munich is a bustling city with an incredible nightlife scene ranging from traditional biergartens to high-end clubs. With so much diversity, it's easy to understand why Munich is one of the top destinations for travelers from around the world.
Not only can visitors enjoy the variety of bars and restaurants, but they can also explore its rich cultural history by visiting some of its famous attractions or hiring a München escort to show them around town.
Whether you are looking for a lively night out or simply want to experience all that Munich has to offer, there is something here for everyone!