Building authority and credibility online can be a daunting task. It requires an intricate understanding of the latest trends in SEO, coupled with a creative approach to content marketing.
Link building is one such strategy that has taken center stage in recent times for its ability to boost organic traffic and improve search engine rankings. In this article, we'll explore the various link-building strategies you can use to build your brand's authority and credibility on the web.
From guest blogging to leveraging influencers, we'll cover all aspects of link building so you can get ahead of your competition. So let's dive right into it!
Leveraging Social Media for Link Building
Leveraging social media for link-building can be a great way to build authority and credibility. With the right approach, businesses can use these platforms to increase brand awareness, improve search engine rankings, drive website traffic, and create high-quality inbound links. Companies should begin by optimizing content for popular channels such as Facebook, Twitter, or YouTube.
Posting regularly on these platforms will help boost visibility while also creating opportunities to engage with potential customers or influencers who may be interested in promoting your content further. Additionally, businesses should take advantage of tools like Hootsuite or Sprout Social that allow them to measure progress through analytics reports and schedule posts in advance.
Finally, don't forget to track engagement metrics such as likes/shares/comments received per post along with click-through rates (CTR) which are indicators of successful campaigns. Leveraging social media effectively is key when it comes to building authority and credibility online through link-building strategies!
Guest Blogging to Increase Visibility and Authority
Guest blogging is a proven and effective way of increasing visibility and authority. When done properly, it can provide tangible benefits such as more targeted website traffic, improved search engine rankings, better brand recognition, and increased credibility.
To get the most out of guest blogging link-building efforts, businesses should focus on high-quality websites with high domain authority scores and good page rank metrics. Additionally, content must be relevant to the target audience and tailored specifically for each site – repurposing existing articles won't help create any value here.
Finally, don't forget to leverage social media networks when promoting posts; share links on these platforms so more people see them which could result in additional backlinks from external sources!
Reaching Out to Influencers for Partnership Opportunities
Reaching out to influencers is a great link-building strategy for building authority and credibility. Establishing relationships with industry professionals or thought leaders can open the door to valuable opportunities, such as guest blogging or other collaborations that can help increase website visibility and create substantial backlinks.
When considering which influencers may be right for your brand, look at factors like audience size, engagement rate, trustworthiness, and relevancy to your niche. Once you have identified potential partners who align with the goals of your business, it's time to reach out!
Use channels like email or social media direct messaging to connect with them professionally.
Be sure to clearly explain why you are reaching out and how it could benefit both parties involved before asking them if they would be interested in partnering up on an initiative. If done correctly, this approach can yield positive outcomes that will provide long-term value for your website's reputation.
Conclusion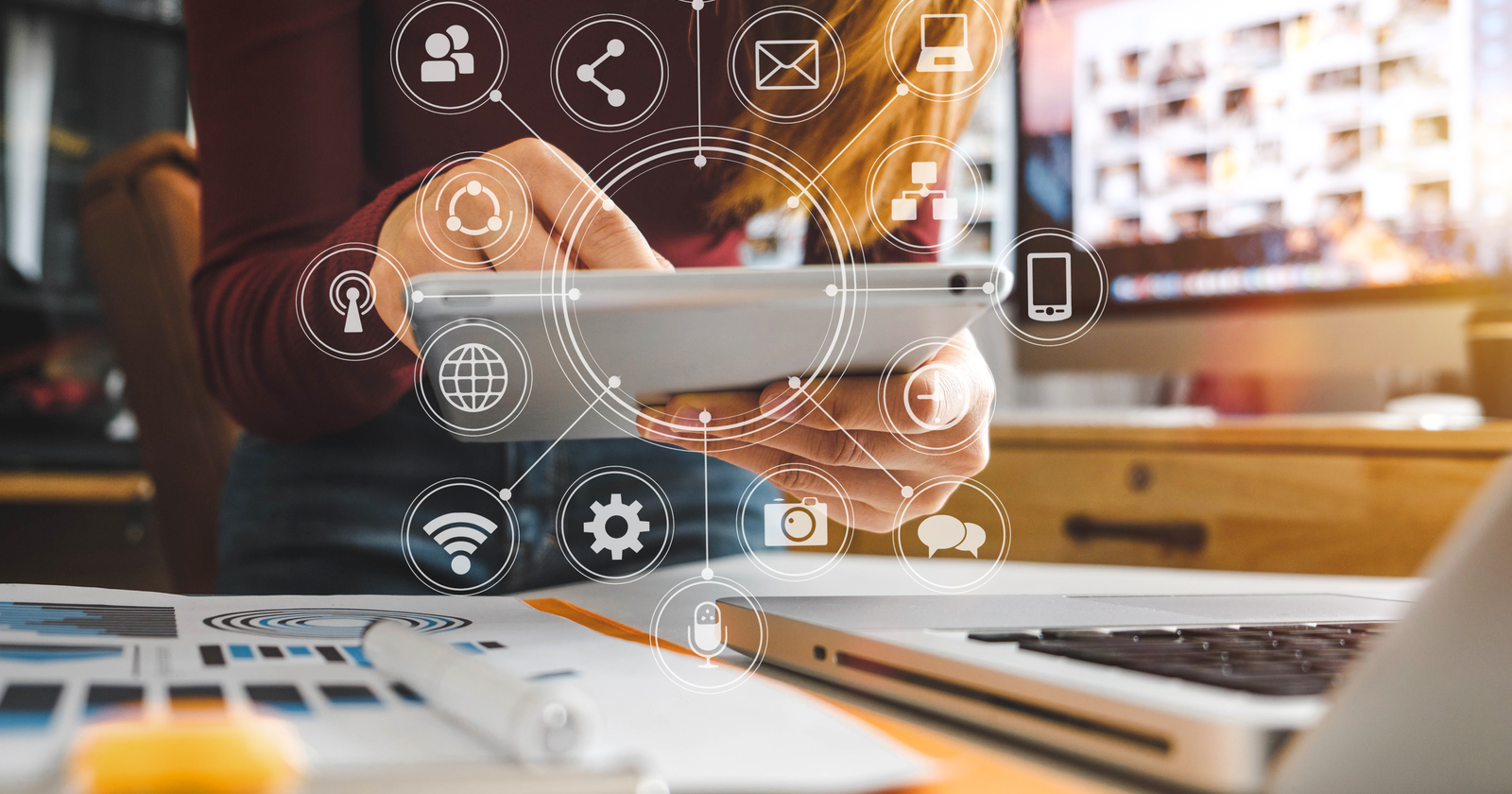 Link Building is an important strategy for building authority and credibility online. By creating links to other websites, businesses can increase their visibility on the web, as well as build up a reputation of trustworthiness and reliability.
Link building also helps to improve search engine rankings, making it easier for potential customers or clients to find your website.
Ultimately, link-building strategies are essential for any business that wants to establish itself as an authority in its industry and foster strong relationships with customers through credibility.