Planning a wedding can be a challenging and time-consuming process. With so many decisions to make and details to consider, it's easy to fall into the trap of making common mistakes. To help you navigate the planning process and ensure your big day goes off without a hitch, we've compiled a list of ten wedding planning mistakes to avoid.
1. Not Setting a Budget
One of the most significant mistakes couples make when planning their wedding is not setting a budget. Establishing a clear budget from the start will help you prioritize your spending and make informed decisions about vendors, venues, and other expenses.
2. Forgetting to Create a Timeline
A well-organized timeline is crucial to ensuring your wedding day runs smoothly. Work with your vendors to develop a schedule that includes everything from the ceremony start time to the final dance.
3. Over-inviting Guests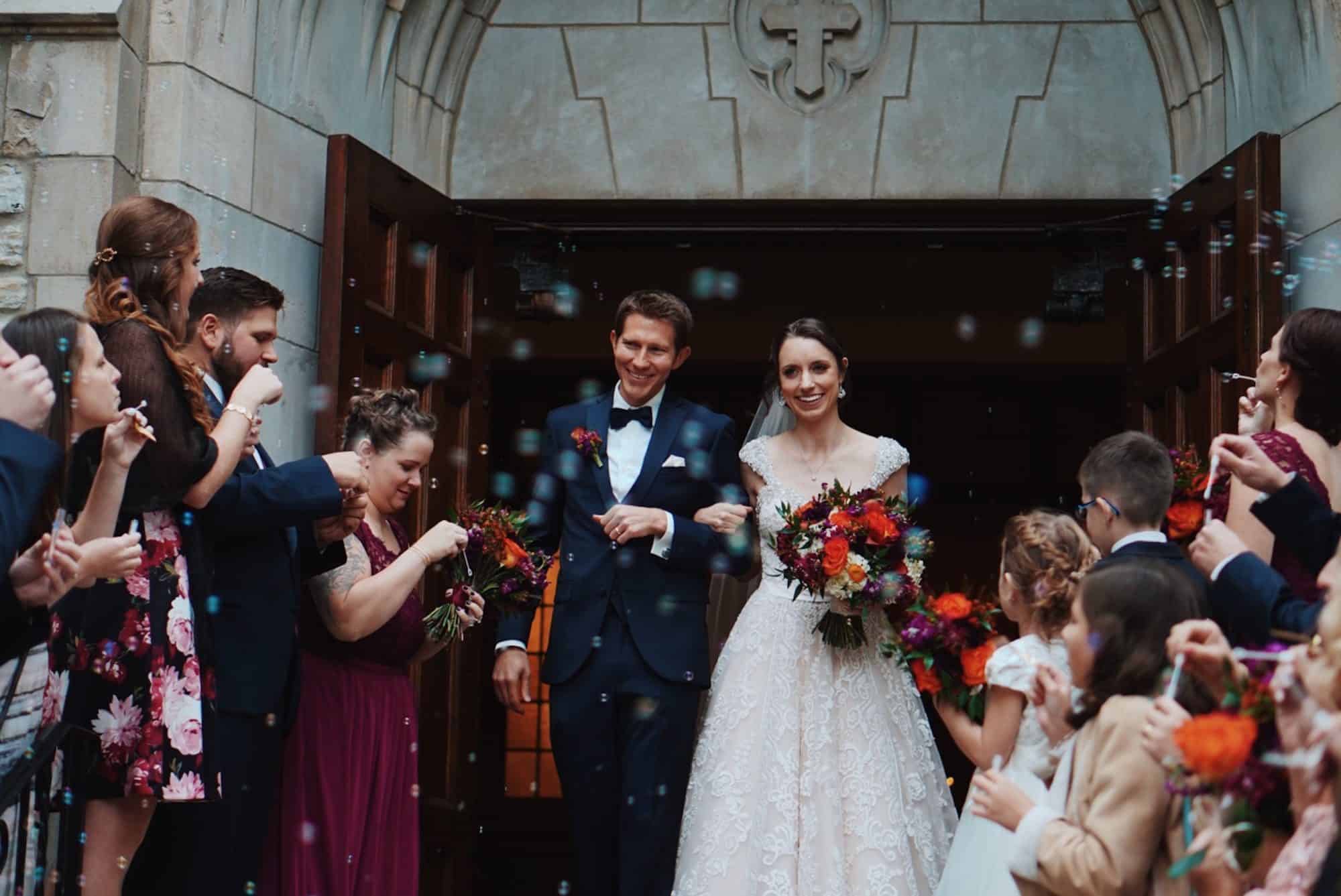 Inviting too many guests can quickly cause your budget to spiral out of control. Be realistic about your guest list and consider the size of your venue when determining the number of invitations to send.
4. Neglecting to Read Contracts
Always thoroughly read and understand the contracts you sign with your vendors. This will help you avoid any unpleasant surprises or misunderstandings down the line.
5. Waiting Too Long to Book Vendors
In-demand vendors can book up quickly, especially during peak wedding season. To secure your top choices, start researching and booking vendors as soon as possible.
6. Skimping on Photography
Your wedding photos will serve as cherished memories for years to come. Don't skimp on hiring a professional photographer who will capture your big day beautifully.
7. Not Having a Plan B for Outdoor Weddings
While outdoor weddings can be stunning, they're also susceptible to unpredictable weather. Always have a backup plan in place, such as a tent or an indoor venue, in case of inclement weather.
8. Trying to Do It All Yourself
It's essential to delegate tasks and enlist the help of friends, family, or a professional wedding planner. This will help alleviate stress and ensure you can enjoy your big day without getting bogged down in the details.
9. Forgetting to Prioritize Your Relationship
During the hectic wedding planning process, it's easy to forget the reason you're getting married in the first place. Make time for date nights and maintain open communication with your partner to keep your relationship strong.
10. Failing to Enjoy the Planning Process
While planning a wedding can be stressful, it's also a unique and exciting time in your life. Take a step back to appreciate the process and remember to have fun along the way.
Conclusion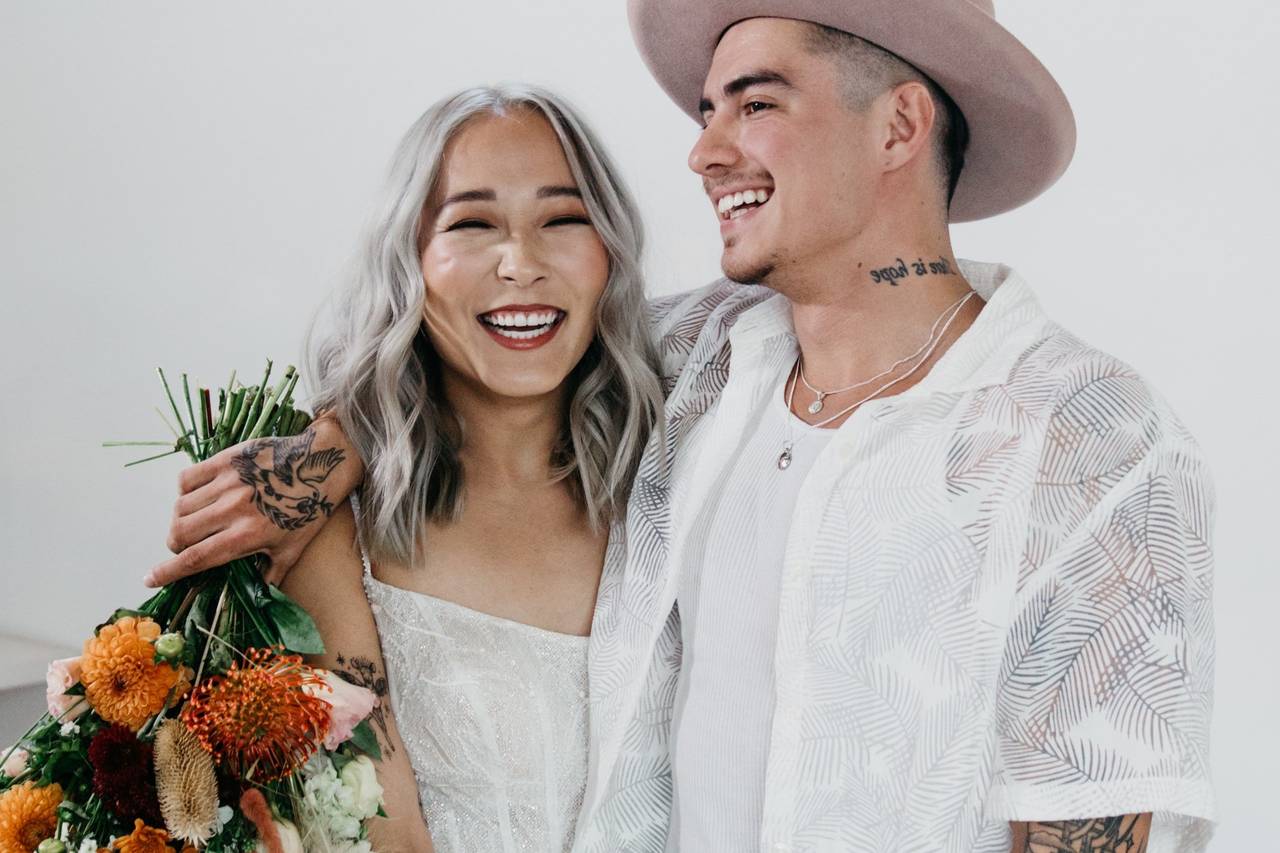 By avoiding these common wedding planning mistakes, including selecting the wrong engagement ring, you can ensure your big day goes smoothly and create memories that will last a lifetime. Luckily, there are many options for high-quality engagement rings available in Engagement rings manchester that can help make your proposal and wedding celebration even more special. Keep these tips in mind as you navigate the planning process, and you'll be well on your way to a beautiful, stress-free wedding celebration.